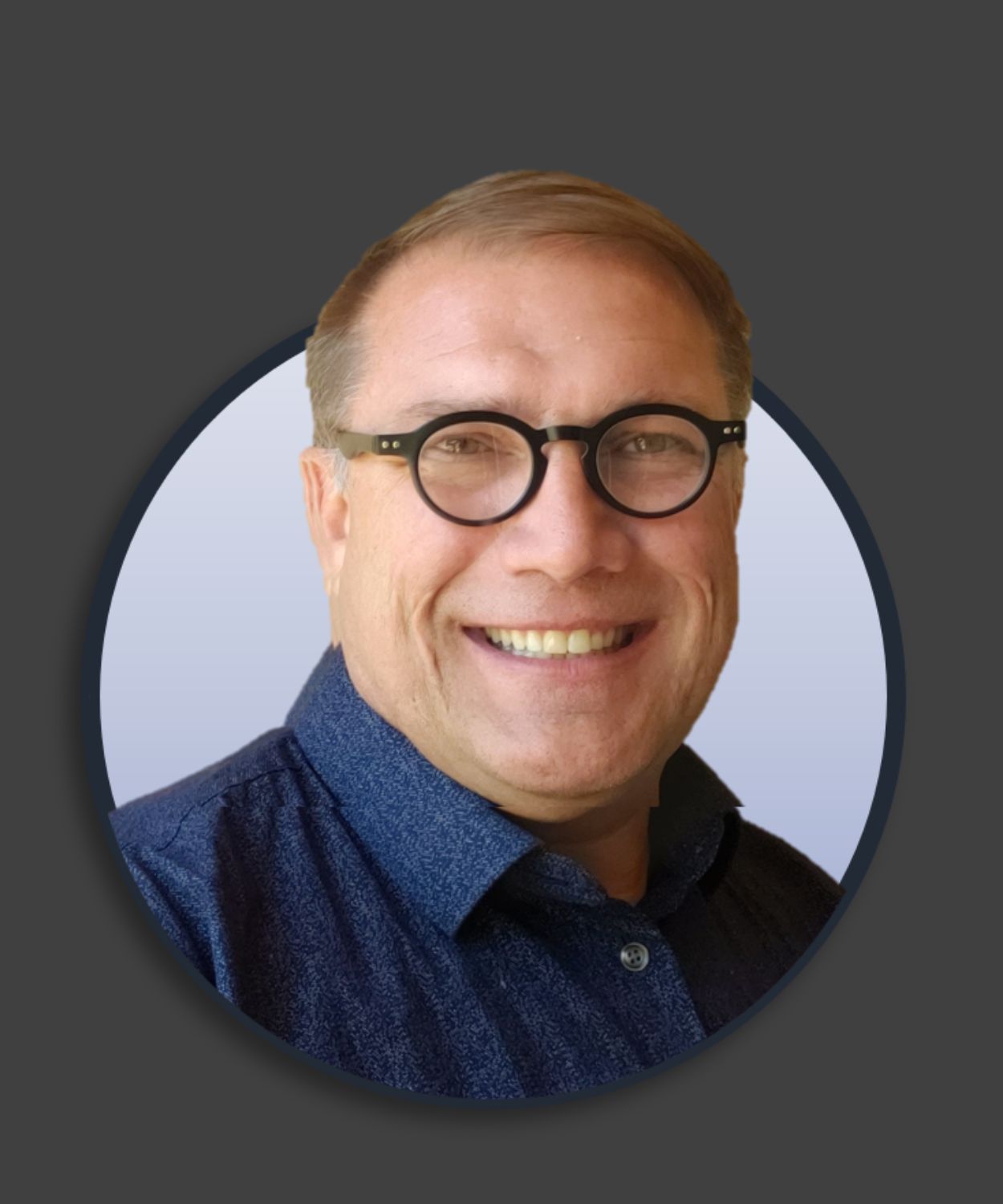 Mark Thomas
Founder & President of Escoute Consulting
Mark is an internationally known Governance Risk and Compliance expert, specializing in Information Assurance, IT Risk, IT Strategy, Service Management and Digital Transformation
My Story
As a former Army officer with over 28 years of professional experience, Mark has a wide array of industry experience including government, health care, finance/banking, manufacturing, and technology services. He has held roles spanning from CIO to IT consulting and is considered a thought leader in frameworks such as COBIT, NIST, ITIL and multiple ISO standards. Mark routinely speaks at US and international conferences and earned the ISACA John Kuyers award twice for Best Speaker/Conference contributor of the year. Mark also holds the CGEIT (Certified in the Governance of Enterprise IT) and CRISC (Certified in Risk and Information Systems Control) certifications.
"Mark helped me take my IT Organization to a whole new level of expansion in just a few months!"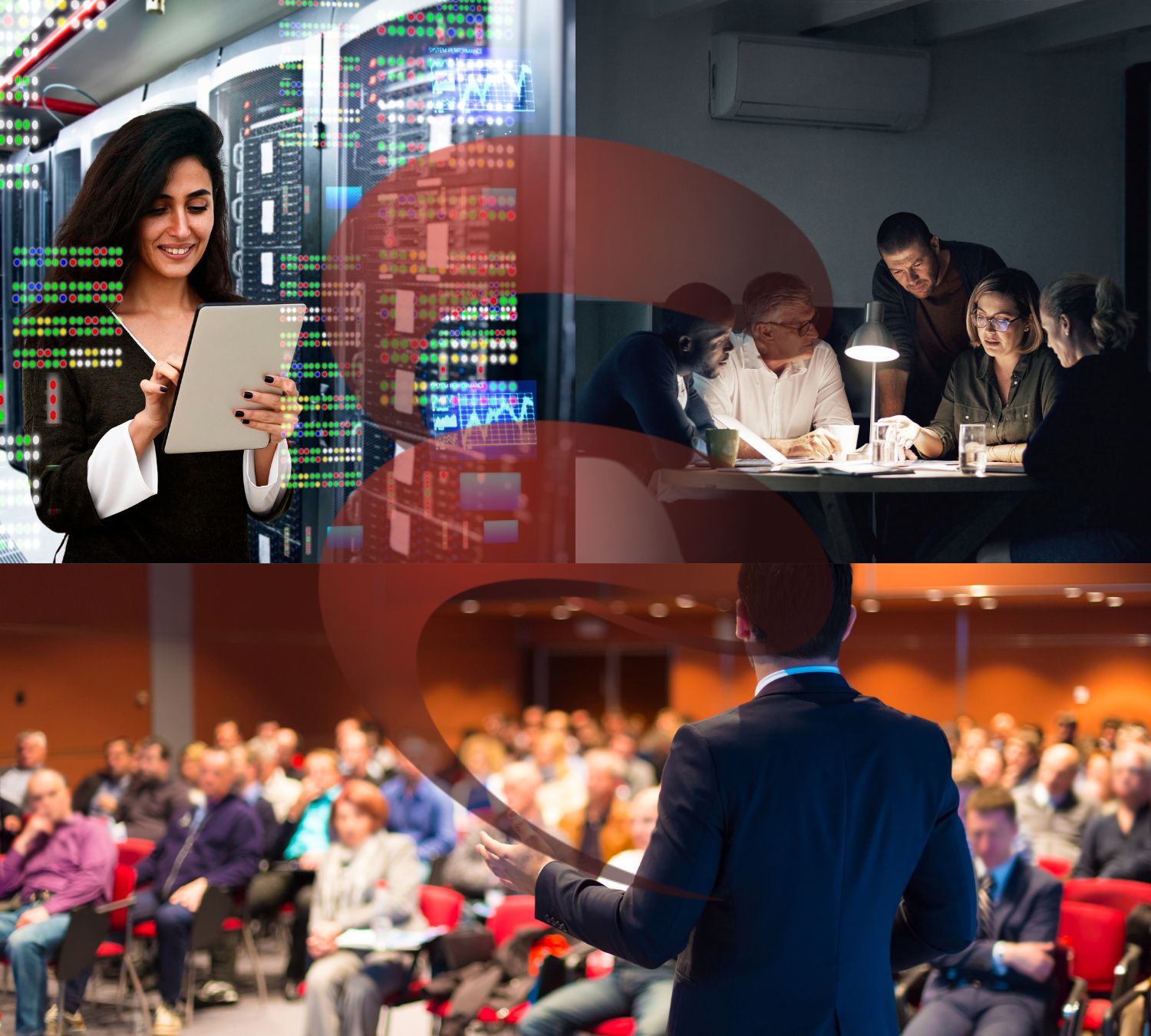 Experience:
Typical engagements include digital transformation governance, maturity assessments, hands-on implementation, and consultative training and coaching in the service management, enterprise governance/risk and cybersecurity domains.
Acted as interim leadership for clients with a specific focus of organizational design, operational processes, risk, cybersecurity and governance models including ITIL, COBIT, NIST and TOGAF.
Provided training services for major training firms and consulting clients in several disciplines including Business Analysis, ITIL, COBIT, MOF, ISO, NIST Cybersecurity and IT strategy areas.
Certifications, Expertise & Education
Key Certifications
CGEIT, CRISC
COBIT 4.1, 5, 2019
NIST Cybersecurity Framework (CSF)
ITIL v3 Expert Designation
ITIL v4
PRINCE2 Practitioner
Areas of Expertise
Enterprise governance of information and technology
Risk governance and management
Cybersecurity strategy
Information controls assurance and compliance
IT strategy development and implementation
Agile, Lean and DevOps
GRC frameworks (COBIT, NIST, COSO, ISO, ITIL)
Education
BS, University of Central Missouri
MS, Central Michigan University
E-Learning
Mark Thomas is the Author and Instructor of all of the Escoute e-Learning courses. Escoute e-Learning is the best location to learn essential skills in the Governance, Risk, and Compliance domains that not only provide you with the knowledge you need, but also with advice and methods you can use right now.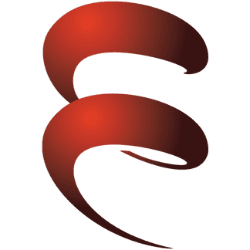 Risk Appetite - more important now than ever...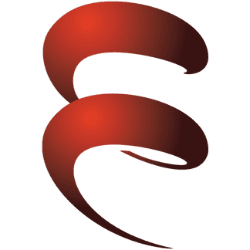 Resurrecting the Three Lines of Defense Model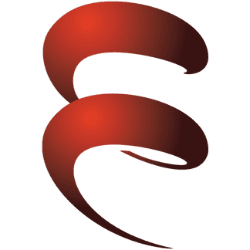 Stay on top of IT Governance trends with the newly updated CGEIT Certification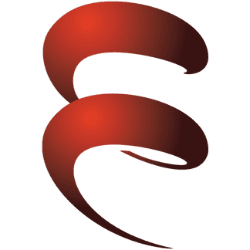 Interface Technical Training
ITIL 4 is coming February 28 and I think you are going to like this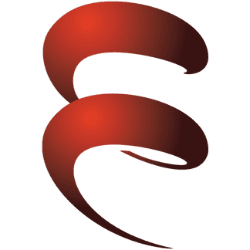 APMG
Webinar – COBIT 2019 Use Cases: Tailoring Governance of Your Enterprise IT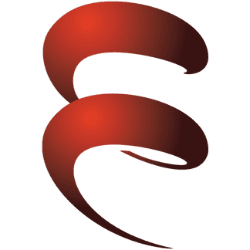 APMG
Webinar – [Case Study] COBIT 5 as a Standard in the Jordanian Banking System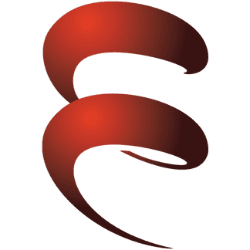 Global Expert Webinar Series
Global experts weigh in with their top tips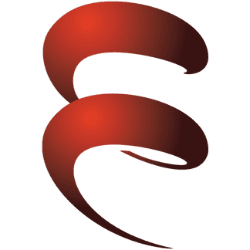 APMG
Webinar – Tips and Techniques to adopt GDPR using COBIT 5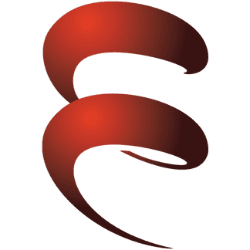 YouTube
Webinar – Governance of Digital Transformation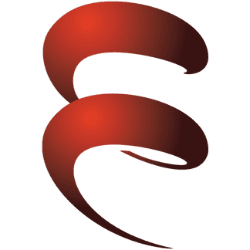 ISACA Istanbul Chapter
Webinar – Creating a GRC framework in a high velocity environment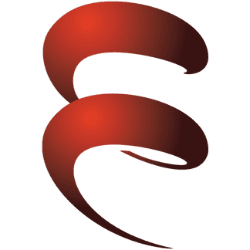 APMG
Webinar – Using COBIT and CGEIT to achieve enterprise governance success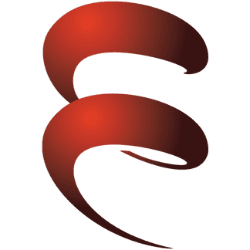 APMG
Webinar – Demystifying IT governance roles in a dynamic business environment
Articles Referencing Mark Thomas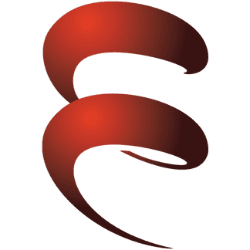 CSO
6 Signs the CIO-CISO relationship is broken and how to fix it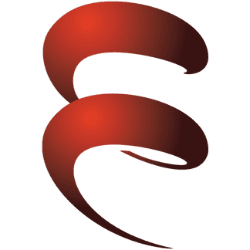 AP News
ISACA Introduces COBIT 2019 Training Resources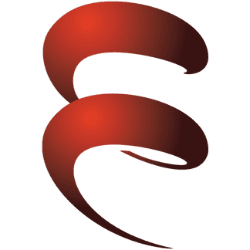 Compliance Week
ISACA issues COBIT 2019 to help reboot IT governance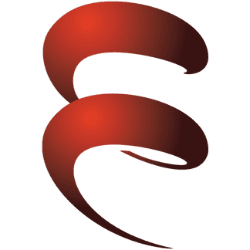 MISTI
7 Things to Know About IT GRC in the Cloud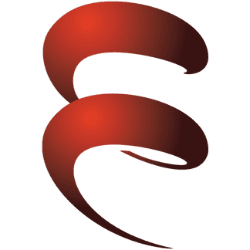 MISTI
The Dos and Don'ts of IT GRC in the Cloud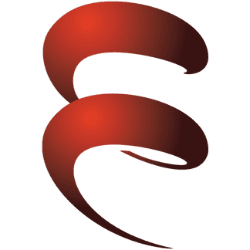 MISTI
How IT Audit Can Break Down Communication Silos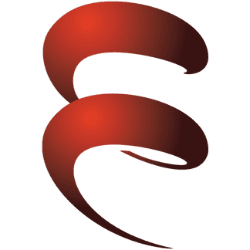 CIO
10 ways to improve IT performance (without killing morale)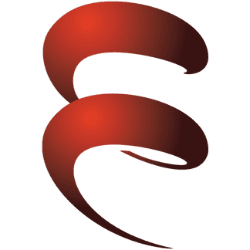 Freshworks
An in-depth video interview series with global IT leaders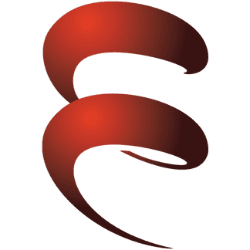 ISACA Press Release
ISACA Updates Exam Content Outline for the CGEIT Certification